Digmind is a manufacturing company specializing in paperless office learning and children's drawing products. Our team has been involved in the field of electronic writing products since 2010, and has invested a lot of manpower and funds in the design and development of LCD writing tablet related products. In the early stage of the company's development, it mainly focused on OEM & ODM manufacturing, providing product design solutions for many well-known brands and sales companies, and producing and manufacturing high-quality products, and obtained a lot of customer affirmations and good market feedback. .
With the development of ten years (2010-2020), we have accumulated a wealth of industry experience. In product design, manufacturing, technology, quality control, superior parts procurement and other links, we are leading the industry. In 2019, our With an annual output of more than 10 million pieces, we have cooperated with hundreds of brands and sellers around the world, and our products are sold to more than 50 countries and regions around the world. With great success.
In order to better serve consumers, in line with Internet sales and the customization needs of small and medium business customers, we created the Digmind brand, hoping to connect with our customers more closely through Digmind, better listen to the voice of customers, and continuously improve And sublimate our products. High-quality products + excellent service is our motto.
DigMind factory tour
Click on the video below to watch our factory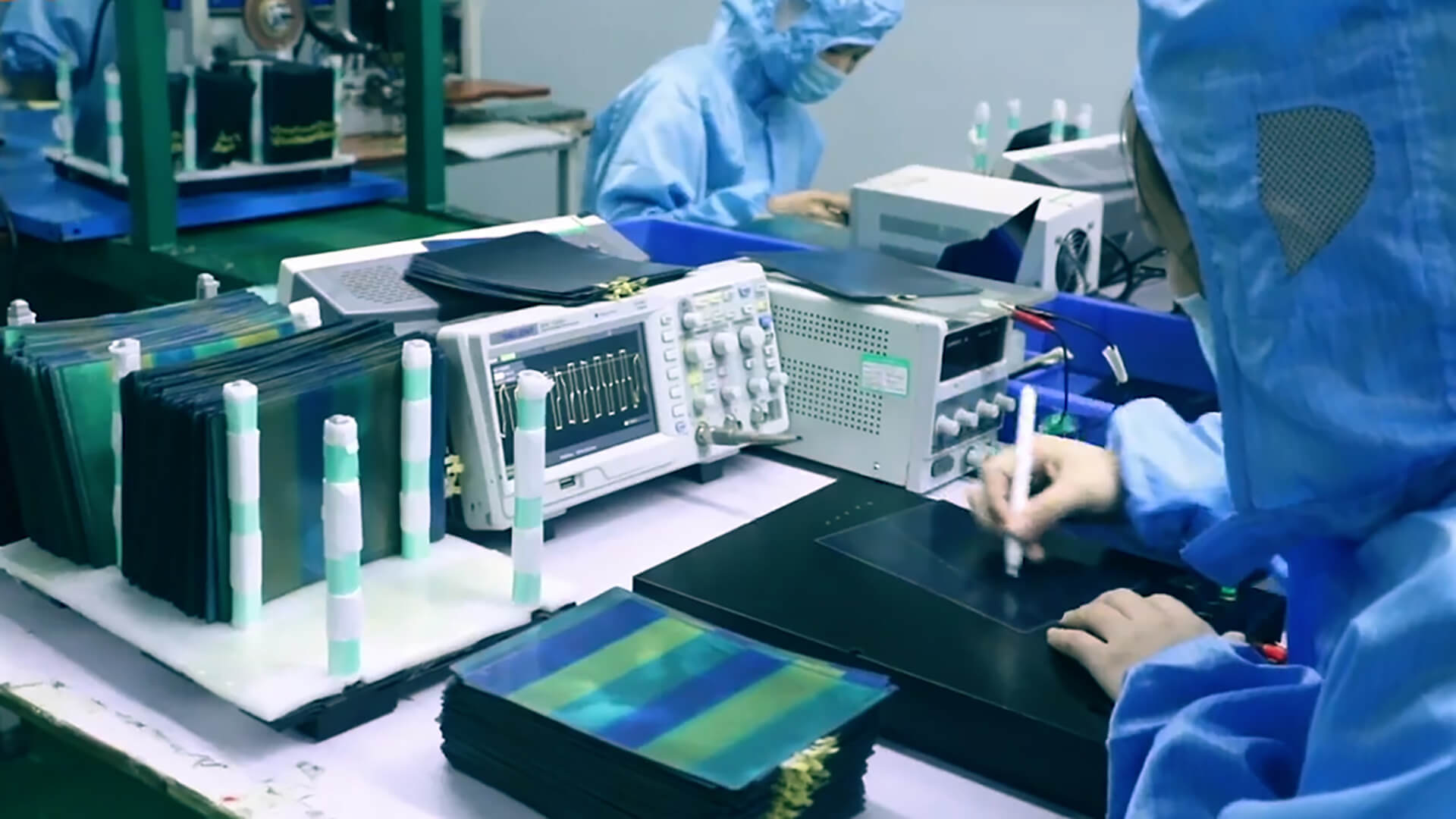 Engaged in manufacturing
0
Days
Manufacturing Area
0
Square Meter
Number of Employees
0
Workers
Top manufacturing level

10 years of manufacturing experience, strict production management, first-class production line, strict technology and quality control, create first-class product quality.

Rich R & D Experience

Focusing on LCD LCD & pressure-sensitive touch field for many years, excellent engineer team, professional R & D laboratory, and dozens of original technologies and patents

Warehousing & Supply Chain

Eight global warehouses covering Europe, North America, Southeast Asia, China, and the Australian market. Hundreds of people have delivery and distribution teams.

Brands Cooperation

It has launched strategic cooperation with Xiaomi, Wal-Mart, and other well-known brands and retailers. Rich online and local brand cooperation experience has helped enhance brand influence.
More SKU and Designs

More product models and styles, 4 major product series, hundreds of SKUs, more than 20 new styles are developed each year (including brand authorized styles).

OEM / ODM

OEM for multiple brands, flexible and customized production, from product design and manufacturing, fast response, to obtain a wide range of customer praise.

Service & Support

We have an experienced product service team, 7-24 hours online, proficient in solving various pre-sales to after-sales issues via website, phone, social and email.

Cost Advantage

The industry's popularity and huge sales volume allow us to obtain manufacturing advantages and procurement advantages to achieve higher profits.
Especially for e-commerce and small and medium clients.
One Piece Dropshipping, Ten Pieces Customizable
Contact For Quotation or Customization
Especially for e-commerce and
small and medium clients.
One Piece Dropshipping,
Ten Pieces Customizable
Contact For Quotation or Customization
"Oh Wow! A great gift for everyone" is what I said when I looked at LCD Writing tablet From Digmind, this product is fun enough, I call it-the writing revolution, haha, I can't wait to plan my Gift plan!
Thank you very much for the excellent products and services provided by Digmind. I am quite surprised by your professional level, like my colleagues. Finally, perfect experience, perfect business partner!
Terry Franklin

Supermarket Purchasing Supervisor
Usually I cannot focus on sales because I have to face various annoying issues such as product quality, packaging, customization and shipping. But Digmind's performance surprised me, and now I can finally sell it happily!
Carl Reid

Online Store Owner (Stationery)
Surprise purchase price and huge market opportunities! This is exactly what I was looking for, and even happier, they provide flexible customization for me so that I can quickly start selling on Amazon.